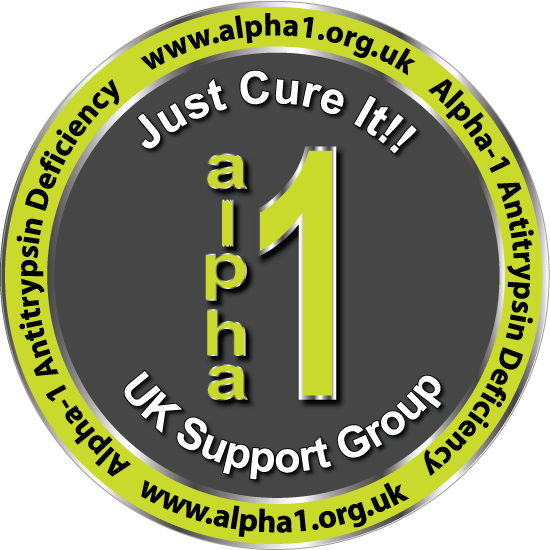 Alpha-1 UK Support Group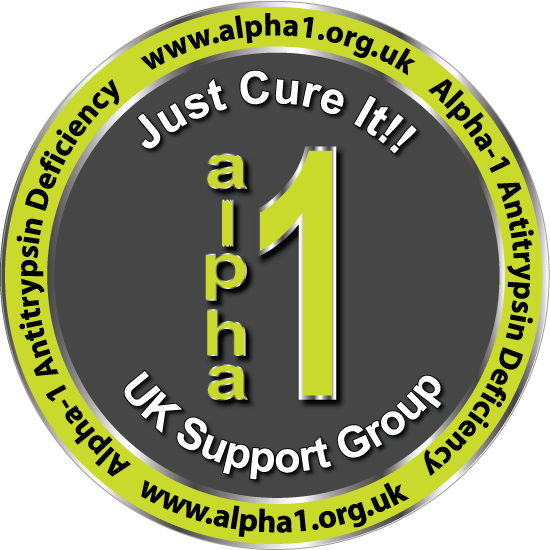 Party In The Park
The Garden Room
Bristol Zoo

Sunday 2nd August 2015 – 10am to 5pm
About the Party In The Park

The Alpha-1 UK Support Group has hired the Garden Room which opens onto a terrace overlooking the Nectar Garden and allows direct access into the Zoo grounds and, subject to availability, the children will be able to get up close and personal with some of the Zoo's residents!  We will rendezvous in the Garden Room at 10am with tea or coffee for the adults and soft drinks for the children prior to exploring the Zoo.  A "Finger Buffet Lunch" will be served in the Garden Room, timings will be advised on the day.
The Venue

Bristol Zoo Website
Ticket Prices

Adult £14.00 / Children 2-14 £8.00 (under 2's are free)
Zooropia Tickets : Adult £7.50 / Eligible Children Free
Zooropia
ZooRopia is an adventure ropes course that gives visitors a unique opportunity to swing alongside some of our most popular animals at the Zoo – gorillas, gibbons and lemurs.
Designed for everyone aged 5+ and over 1.1m's tall, including guests with special needs, ZooRopia takes you on  an exciting route around the centre of the Zoo, traversing 17 sections themed around tree dwelling animals. This includes a net ramp, a plank bridge, hanging tyres, looped vines, hanging logs, and a balance beam before finishing with a thrilling zip wire onto the Zoo's main lawn.
The course is five metres high and uses a harness system. Once you're fastened in by instructors you can make your way around the course knowing you're safe and secure at all times.
For further information and to register please contact: info@alpha1.org.uk