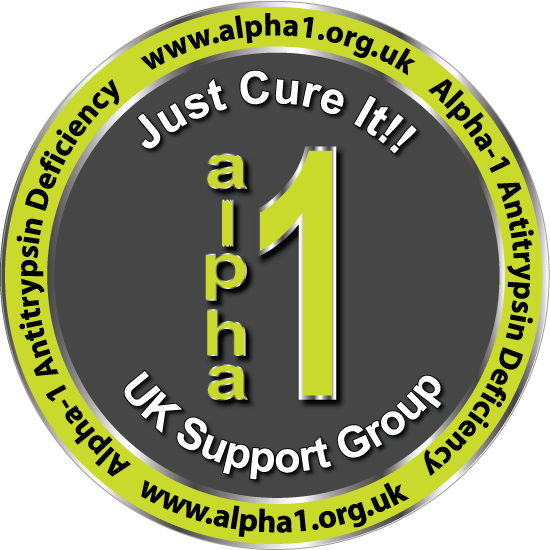 Alpha-1 UK Support Group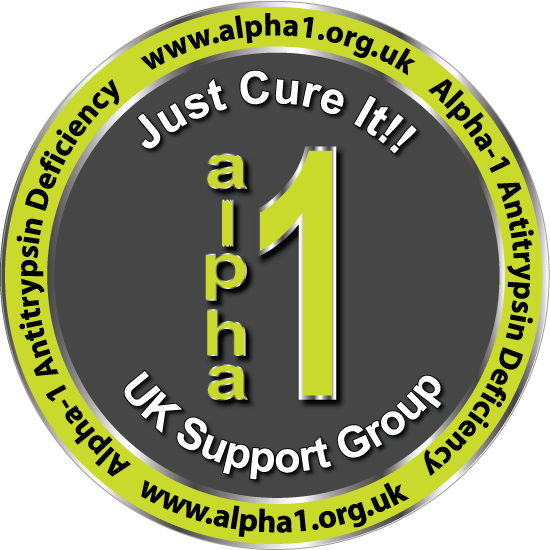 14th Annual Social Gathering
and Information day
The Bentley Hotel Leisure Club and Spa

Saturday 12th September 2015
About the 14th Annual Social Gathering 2014
Due to popular demand this year's Alpha-1 UK Support Group 14th Annual Social Gathering will again be held in the historic city of Lincoln on Saturday 12th September 2015 at the Bentley Hotel Leisure Club and Spa. The event is one of the largest gatherings of Alphas and their families in the UK where you can meet and socialise with fellow Alphas and be updated by leading experts in the field of Alpha-1 Antitrypsin Deficiency.
The Venue
The Bentley Hotel Leisure Club and Spa (BEST WESTERN PLUS) is privately owned and ideally located on the outskirts of Lincoln. It is the only hotel with a fully equipped gym, indoor swimming pool and brand new state of the art Spa. The hotel is in a prime location only 8 minutes from the A1 at Newark, and being on the end of the Lincoln by-pass is only 5 minutes away from the city centre, perfect if you wish to make a long weekend of it and visit Lincoln's beautiful and historic Cathedral and Castle with their extensive grounds.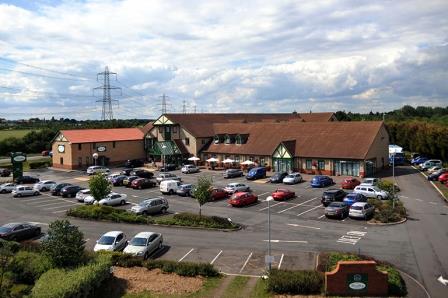 Tourist Attractions
We have twin/double rooms reserved on Friday 11th and Saturday 12th September deposit not required, three course evening meals are available both nights, room rates and cost of the evening will be notified on registration. Residents will have free of charge use of the indoor pool, sauna, steam room, Jacuzzi and Gym. The Spa and any treatments would be at an additional cost and would need to be pre-booked as it can get very busy.
Cancellations and amendments are available up to 4pm, 48 hours (2 Days) prior to the day of arrival, with a full refund. Cancelling after this time will incur a 100% cancellation charge. All rooms are to be paid individually upon check out from the hotel.
Registration
To register for the event please contact: –
John Mugford – infoalpha1uk@googlemail.com
We will require names of persons attending, how many nights stay and evening meal requirements for Friday and Saturday. Hotel rooms must be booked through the Alpha-1 UK Support Group please do not book direct with the hotel. Even if you are not sure at the moment, it is better to have a room reserved than to leave it until the last minute.
We have found in the past that it is much easier for the Alpha-1 UK Support Group to co-ordinate the evening meal requirements and make payment in full to the hotel
Please make your payment for your meals prior to the event, you can pay by PayPal, Bank Transfer (details of which will be given when making your booking) or Cheque to: –
Alpha-1 UK Support Group
50 Wenning Lane
Emerson Valley
Milton Keynes
MK4 2JF
Please note: There will be no additional cost for the buffet this year.
Additional Information
Many members and guests make a long weekend of our annual social gathering with some arriving on the Thursday and leaving on the Monday. It is an ideal opportunity to catch up and socialise with friends old and new and have a thoroughly good time.
Please note the event will start this year at 11:00 am on Saturday 12th September and the buffet will be served from 12.00 noon.
During the afternoon there will be guest speakers including experts in the field of Alpha-1 Antitrypsin Deficiency (details to be announced), a tombola, auction and general fun and chat which will conclude around 17.30 pm, those staying will head off to their rooms to relax for a while before the evening meal at 19:30 pm.
Every year we kindly ask everyone to bring along their unwanted books, CDs or DVDs and also unwanted presents, family heirlooms, antiques, old masterpieces etc (Sorry got carried away) for the tombola and auction to raise much needed funds for our group. If you can help it would be much appreciated -Thank you
Musical entertainment will be provided after the evening meal on Saturday to dance the night away.

Our meetings are essentially social occasions rather than formal affairs, however, the Alpha-1 UK Support Group Trustees/Committee will be holding their AGM on Sunday morning 13th September at 10:00 am, members are welcome to attend.
So that's just about it, by Sunday we're all exhausted and have to bid an emotional farewell to a great bunch of people, until the next time. We do hope you would like to join us and if there is anything else you would like to know then please just ask.
We look forward to seeing you.
Alpha-1 UK Support Group Trustees/Committee